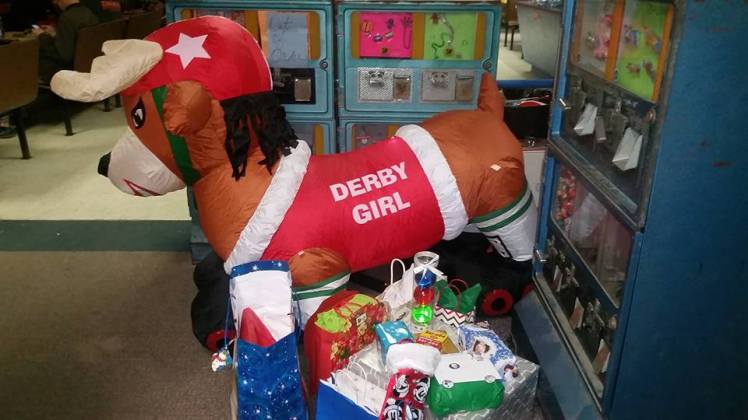 su·per·la·tive
adjective
1.

of the highest quality or degree.

"a superlative piece of skill"

synonyms:
excellent, magnificent, wonderful, marvelous, supreme, consummate,outstanding, remarkable, fine, choice, first-rate, first-class, premier,prime, unsurpassed, unequaled, unparalleled, unrivaled, preeminent;

More

2.

(of an adjective or adverb) expressing the highest or a very high degree of a quality (e.g., bravest, most fiercely ).
Rookie of the Year: Randi
Rising Star: Cinnamon
Unforeseen Force: Meg Riot
Heaviest Hitter: Holly Hunter
Best Dressed: Hollywood
Comic Relief: Roxanne Stones
Speed Demon: Poison Violet
Fancy Feet: Bellatrixter
The Machine:  Poison Violet
Miss Congeniality: Joy Reccher
Comeback Kid: Carter Away
Team Spirit: Roxanne Stones
The Mouth:  Cherry Maim'her
Most missed: Joy Reccher
Afterparty MVP: Rox
The Brain: Flann
Dynamic Duo (AllStars): Chuck and Holly
Dynamic Duo (Miss Bs): Cynic and Bellatrixter
Most Dedicated: Holly  Hunter
Best Booty:  Holly Hunter
MVP AllStar Jammer:  Poison Violet
MVP Miss Bs Jammer: Bellatrixter
MVP AllStar Pivot: Cherry Maim'her
MVP Miss Bs Pivot: Betty Ford Cynic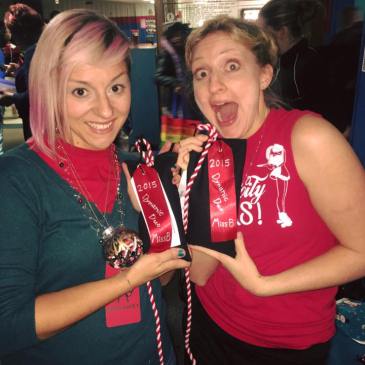 MVP AllStar Blocker: Holly Hunter
MVP Miss Bs Blocker: Dani Dynamite
The Heart: Sour Hour
The Motivator: Roxanne Stones
Play of the Year: Last jam of D2
Fail of the Year:  The Miss Bs falling through the banner
Coach of the Year: That Guy
Support Staff of the Year: Will Ryder
The Mentalist: Poison Violet
The Realist: Red
The Postive Force:  Angry Bird-T
Best Facial Expressions: Meg RIot
Most Lovable Sour Transfer of the Year:  DuJuanna
Social Media Star: Betty Ford Cynic
Congratulations to all of our 2015 award winners!